Join the 2021 Linda Vista Scavenger Hunt: April 24, 2021!
BOARD OF DIRECTORS AND STAFF

Fair Coordinator
Lauren Garces
(P)

619.828.3101

LindaVistaFair@gmail.com
Parade Coordinator
Noli Zosa
LindaVistaParade@gmail.com
Art & Essay Contest Director
Board Members
Janet Kaye, Board President
Dottie Greenan, Treasurer
Rose Ceballos, Secretary
Edward Farley
Christine Weinstein
Karla Trutna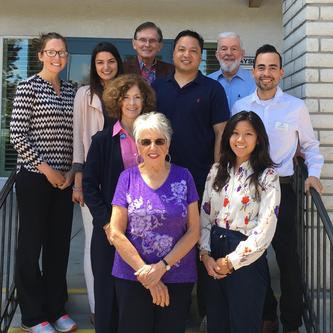 Linda Vista Fair Board & Staff.
2021 Major funding provided by:
City of San Diego Commission for Arts and Culture
Civita/ Sudberry Properties
Investcal Realty Corporation
Access Inc.
2019 Major funding provided by
The City of San Diego - Council Districts 2 and 7
City of San Diego Commission for Arts and Culture
San Diego County Community Enhancement Program
University of San Diego
Civita/ Sudberry Properties
Investcal Realty Corporation
DaVita Kidney Care
Blue Shield of California | Care1st Health Plan
Community HousingWorks
Linda Vista Multi-Cultural Fair Inc. - 501(c)3 Not for Profit
PO Box 712163, San Diego, CA 92171